Payment Methods & Privacy Policy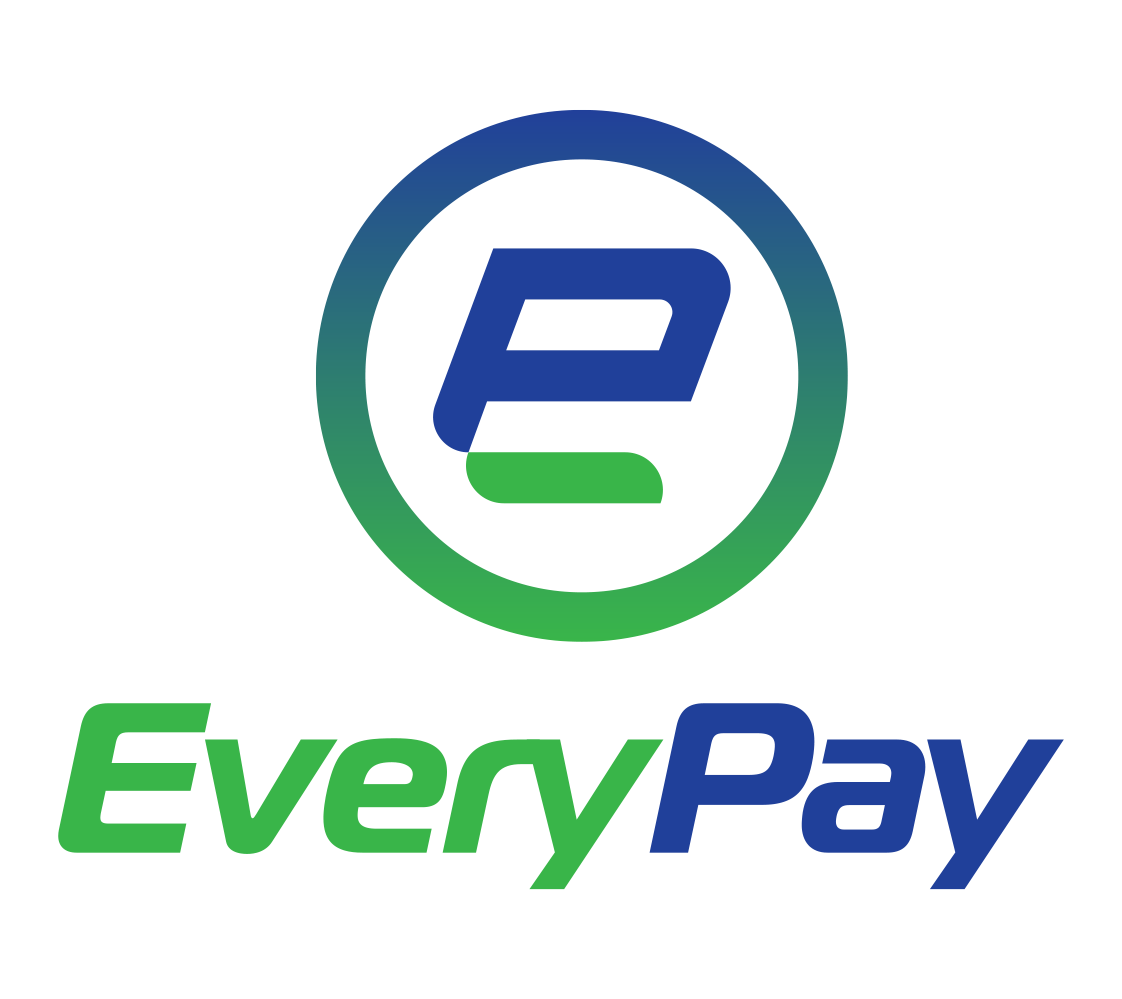 "Recognizing the importance of electronic payment security, EveryPay is a licensed Payment Institution by the Bank of Greece (Decision No. 280/3 / 23-7-2018 GG B 3010 / 25-7-2018), and manages securely card payment transactions, in accordance with the regulatory framework of the card transaction security management standard. Everypay is certified in accordance with the PCI DSS compliance standards. All Everypay services are made through secure connections with 256bit SSL certificates. EveryPay also supports the ability to use the 3D Secure service, an additional security token for VISA, MasterCard, Diners, Discover & Maestro. The Payer then has to enter his personal secret code to complete the transaction successfully".

We use the most advanced methods to ensure speed and reliability while delivering high-quality services at all times themelioshop.gr is committed to ensuring that all personal data submitted (Name, Address, Telephones, E-mail, etc.) are registered (accessible) by authorized employees, strictly and only when required, such as for the processing of orders. Furthermore, they are not subject to management, disclosure to third parties, and are not used for other purposes (e.g., advertising). This excludes cases of decisions by public prosecutors, judicial or other public authorities.
When you place an order through this website, we need to know your name, e-mail, phone number, address and credit card details if paying by credit card. This allows us to process and fulfil your order successfully. It also helps us in maintaining your account. We also use a secure server. The secure server software (SSL) encrypts all information you input before it is sent to us. Furthermore, several layers of encryption and several layers of security to prevent unauthorised access protect all of the sensitive customer data we collect.
Any Transaction by card implies a prior complete understanding of the terms of use and operation of the system. For more information about the security of your transactions or if you have any doubts, please do not hesitate to contact us before submitting your transaction, by stating your relevant queries by e-mail.
We would also like to inform you that on the first use of your card at our online store, you may be asked to send a copy of your identity and a copy of the card you used for the transaction (only with the last 4 digits on the front and the three-digit CVV security code on the back side covered)
Bank Transfer
You can transfer the payable amount in one of the below bank accounts:
PIRAEUS BANK
ΣΦΑΚΙΑΝΟΠΟΥΛΟΥ ΜΑΡΙΑ ΕΛΕΝΗ
IBAN: GR7901727100005710102049565
EUROBANK
ΣΦΑΚΙΑΝΟΠΟΥΛΟΥ ΜΑΡΙΑ ΕΛΕΝΗ
IBAN: GR9602606180000230102533115
ALPHA BANK 01
ΣΦΑΚΙΑΝΟΠΟΥΛΟΥ ΜΑΡΙΑ ΕΛΕΝΗ
IBAN: GR8001401480148002310016119
Please enter your order code as a comment of your deposit. After your bank transfer, our accounts are immediately updated through our automated payment system. If your order is online, you will receive an e-mail with the subject "Payment Confirmation".